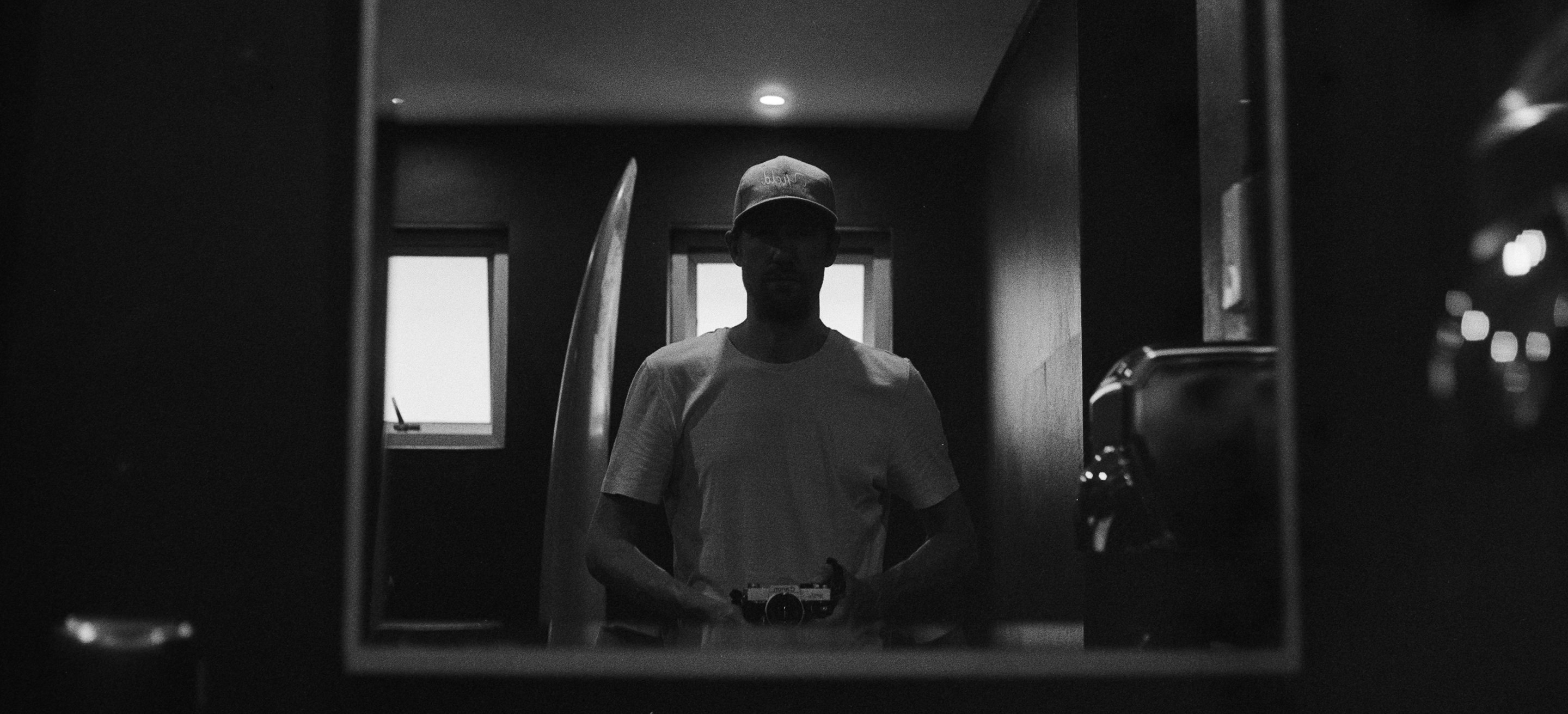 Matt is a Colourist with a background in various aspects of post-production including motion graphics and editing. At some point he realised that he could make images more beautiful by tweaking a few simple things and so began a journey of discovery into the world of colour correction.
When he picked up DaVinci Resolve in 2012 he realised it wasn't going to be that simple after all but never being one to let a challenge scare him off he began the slow process of learning the secrets of the DaVinci toolset and the magic they can impart. Initially grading projects for online and other social media campaigns he learnt the right and wrong way of doing things and then eventually decided he knew almost nothing at all and realised he needed help.
Turning to the International Colorists Academy he began with a Commercials Masterclass with Dado Valentic in London. Realising how valuable that experience was, his business partner, Caro, arranged the first ever ICA gathering on the African continent, bringing Kevin Shaw out for a set of three Masterclasses. Matt now has the following certifications from the ICA:
Commercials Masterclass - Dado Valentic
Resolve Colour Matrix Colour Management - Kevin Shaw
Advanced Looks and Matching - Kevin Shaw
Colour Design Masterclass - Kevin Shaw
Matt is experienced in all aspects of the DaVinci Resolve pipeline, and having worked extensively in ACES is also able to manage VFX workflows, leveraging Resolve's ability to be the lynch pin in the delivery process for complex projects.
Although he prefers working from the DotKomrade facility in Linden, Matt is also available for on-site grading. He has graded commercials, music videos, documentary, short form and feature length films. He continues to expand his understanding of colour science and the creative technicalities of this niche at all times, remaining awestruck by how lucky he is to be in this profession.
Please feel free to touch base just to chat or if you'd like to explore working with Matt.